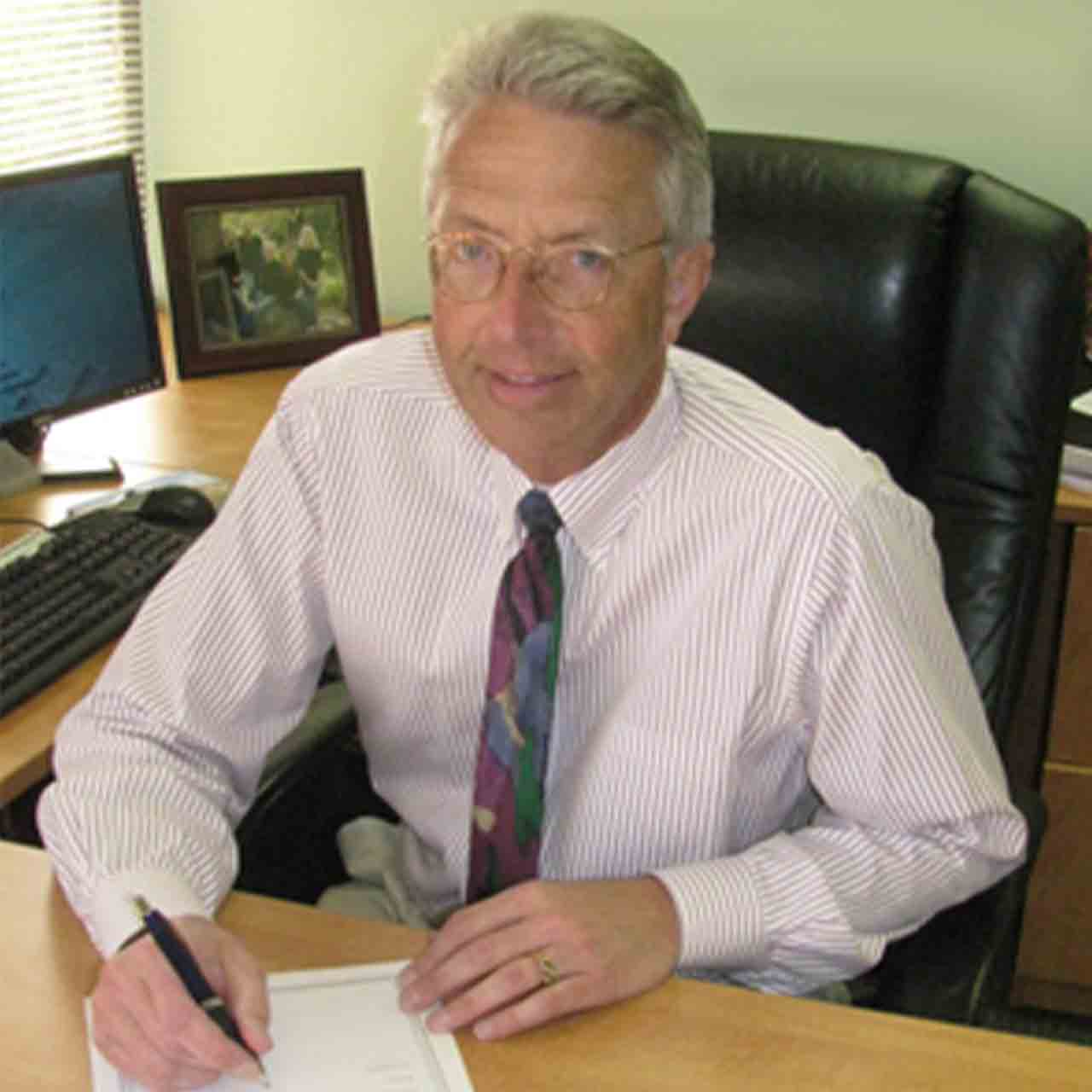 Jim Spiegelberg, CPA - Owner
Jim Spiegelberg has been owner of Spiegelberg Financial Services since 1993 after acquiring an accounting firm that was owned and operated by his father Henry, since the mid- 1960s. Since then, Jim and his wife Karen Spiegelberg, also a CPA, have acquired three additional practices and are part owners of Heritage Professional Building in which their business resides at 11933 W. Burleigh in Wauwatosa, Wisconsin.
Jim graduated with a B.A. in Accounting from the University of Wisconsin-Eau Claire in 1980 and began his professional experience with Touche-Ross (now Deloitte-Touche) as a staff accountant/ auditor. After successfully passing the CPA exam and meeting all of the rigorous requirements that come with the certification in the State of Wisconsin, Jim accepted a position in Internal Audit with Rexnord Corporation, a former Fortune 500 company in the Milwaukee area. In 1985, he was offered an opportunity to be Director of Accounting for Jet America Airlines which took him to the sunny state of California. In 1987 his career was promoted to a position of Vice-President of Finance for TransWorld Express Airlines and then Vice-President of Finance for JBL Professional until 1993 when he and his wife made the decision to return to Wisconsin and raise their growing family, which now consists of three daughters.
Besides his 30+ years of accounting experience, Jim has also been an Investment Advisor Representative since 2001 and holds health and life insurance licenses, as well. He is a member of the Wisconsin Institute of CPAs and a board director on several area business and charitable boards.
Jim is very involved with church and community activities as well as the athletic and academic involvements of his children. He enjoys distance running, fishing, traveling and following the inevitable ups and downs of the Green Bay Packers, the Milwaukee Brewers, and Wisconsin Badger athletics.
Check the background of Jim Spiegelberg on FINRA's BrokerCheck.
Please be advised that presently Jim Spiegelberg holds Series 6 and 63 licenses in the state of Wisconsin. For residents of other states in which registration is not held, proper licenses and registrations must be obtained by Jim Spiegelberg before proceeding further. No part of this communication should be construed as an offer to sell any security or provide investment advice or recommendation.